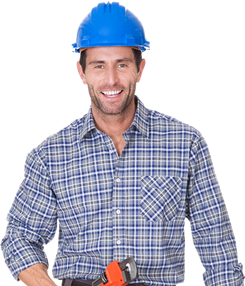 Save
Sky Blue Provides Professional Plumbing Services to the Northern Beaches area of Sydney
Sky Blue Plumbing services the Northern Suburbs of Sydney  including the Beaches and City areas. We provide a wide range of plumbing services to domestic, commercial and renovators. Read more about our services by clicking one of the boxes below or contact us for more information.
We are proud of our reputation as quality plumbers for the people of Sydney for over 10 years. We can cater to your needs including hot water, gas plumbing, renovation and general plumber duties. Fee free to browse our range of services below for more information on what we do.
We offer cost effective solutions to your problems and can fit water saving devices to your taps to save you money on your power bill. If you have a drainage problem then we are here to help. Don't forget we also do hot water plumbing as well as ongoing maintenance agreements, and we would love to have a chat to you about how we can help you.
Would you like some more information?
We would love to hear from you do discuss your project or plumbing needs. Click the button to the right to be taken to our contact page. Do you have a question about a job? Why not head over to our FAQ page, where some answers to some common questions are listed.